We protect your safety and the value of your auto investment
What you don't know about collision repair could cost you
When it comes to collision repair, your safety and your pocketbook could be at stake. Now, more than ever, it is crucial you are fully informed before making any collision repair decisions. We want you to have the information you need to make an informed decision about your collision repair. Select a topic to answer any repair questions you may have.
I want to learn more about ►
Relax, Uni-Tech Collision will get you back to normal.
Your car was designed to keep you safe in a collision, and thankfully, it did its job. Let's put it back together to keep you safe once more. We realize that cars can be repaired, but people can't. That's why we provide the safest, correct repairs and we are the highest rated auto body repair shop in Annapolis, MD.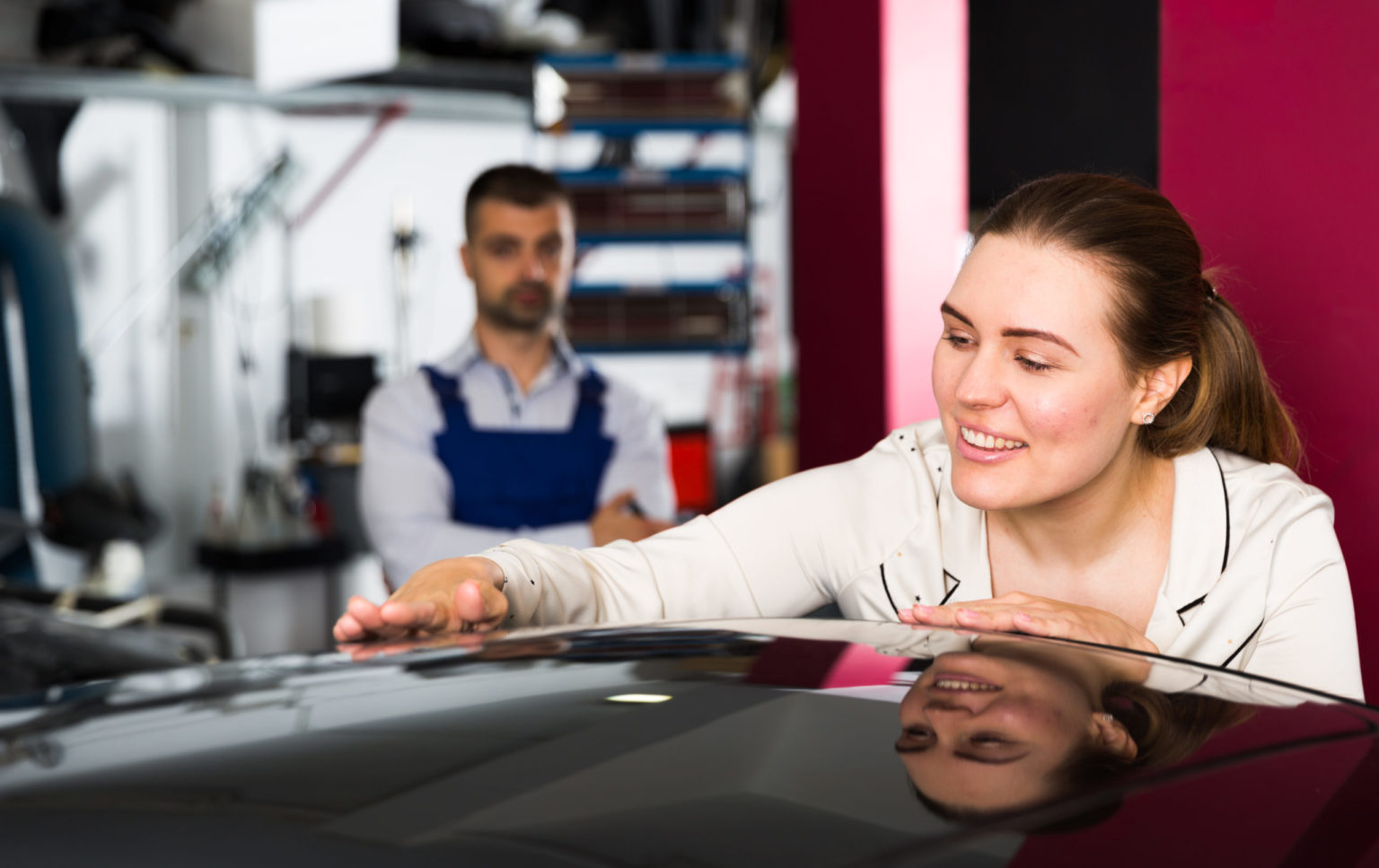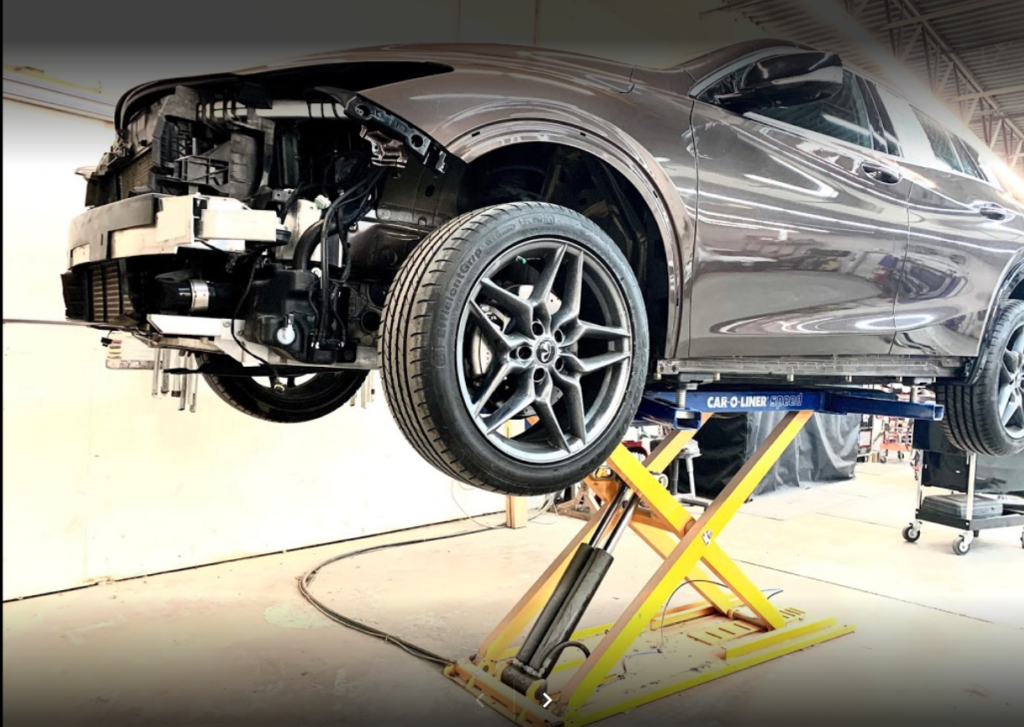 But Need To Know About Collision Repair
Uni-Tech Collision  focuses on doing the right repair with safety as our top priority. All of our repairs have a lifetime warranty. There is the correct way and a wrong way to fix your vehicle after it has been in a collision. Sometimes quick fixes are made to save money or reduce the price of an estimate, but here at Uni-Tech Collision we always follow the safest protocols so that you can have peace of mind for you and your passengers.